USUI SHIKI RHOYO REIKI
FIRST DEGREE
The practice of Reiki, in its simplest form, is a Japanese method of stress reduction and relaxation. It is a gentle laying-on-of-hands healing art, effective and soothing on its own yet complementary to many other healing modalities.
Its own history begins with Dr Mikao Usui in early 1900s Tokyo, but some say the intrinsic energy of Reiki is much more ancient. What began as an guarded, oral tradition has opened in the last 30 years to be written, recorded, and expanded.
There are now dozens of different types of Reiki. The style taught in this degree is considered traditional.
A SCARLET SAGE SCHOOL OF TRADITIONAL HEALING ARTS CERTIFICATION
USUI SHIKI RHOYO REIKI FIRST DEGREE
Whether you want to learn Reiki for self-care, to help loved ones and friends, or to build upon any healing arts you already practice, Reiki is a beautiful compliment. No prior experience with healing or energy work is necessary or expected; come as you are!
All classes are held at Scarlet Sage School of Traditional Healing Arts.
5 hours, from 11am to 4pm
All classes are held at Scarlet Sage School of Traditional Healing Arts (1193 Valencia St.San Francisco, CA 94110).
Sunday August 19th, from 11am to 4pm
Who is this certification for?
---
Beginners to intermediate.
Anyone who feels the called to the practice.

The First Degree is generally focused on the self and self-care, but may of course be used to help loved ones and friends, and expand any existing practices.

No prior experience with energy work or healing modalities is necessary.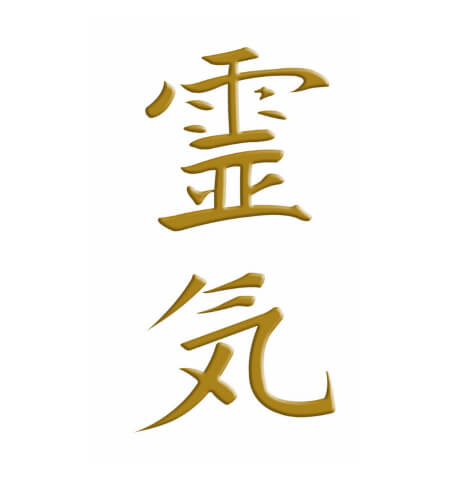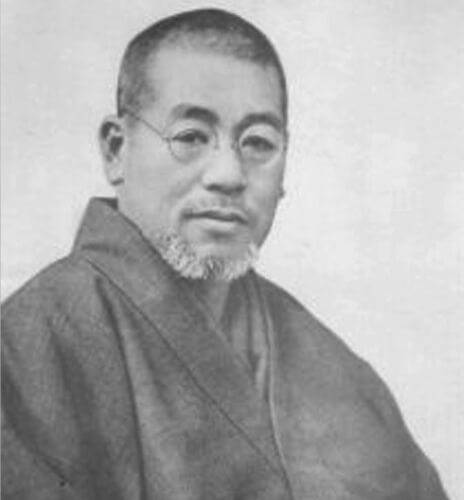 What you will learn from this Course
---
The history of Reiki, from it's discovery to its spread across the world

How to open to the Reiki energy

The Reiki hand positions

How to give a complete Reiki treatment on oneself and others

Who to treat with Reiki

Alternative methods of treatment

An overview of the chakras and the human energy field

What to expect after the attunement to the Reiki energy
THE OUTLINE OF THE CERTIFICATION
Introductions

History of Reiki

Reiki treatments, hand positions

Short break

Attunements

Practice

Review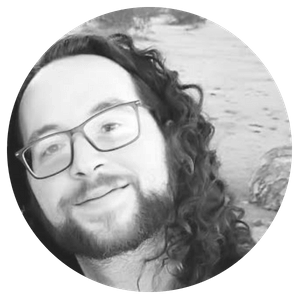 While studying plant medicine at the Vital Ways School of Herbalism in Portland, OR in 2011, Randall Cleveland first encountered Reiki at the spiritual community of Christ the Healer, UCC.
In this oasis inspired by the magic of Findhorn garden in Scotland, Randall discovered Reiki and became acquainted with a variety of holistic healing modalities.

From Portland, he moved to San Diego to reunite with friend and teacher, Barbara McLeod. During his time spent in San Diego, Randall worked under Barbara's guidance to become a Reiki Master Teacher in the Usui Shiki Ryoho Reiki and Karuna Reiki practices.

Randall resides in San Francisco, working at the Scarlet Sage as an herbalist and teaching Reiki.
---
USUI SHIKI RHOYO REIKI FIRST DEGREE
Sign up for our bi-monthly newsletter and get 10% off your first order. xo
Follow us