SCHOOL OF HERBAL MEDICINE
Are you looking for real transformation?
Change your life with herbal medicine.
In 2018, the School of Traditional Healing Arts was born in the basement of The Scarlet Sage Herb Co. out of a desire to bring herbal medicine education into an urban setting. During this time, we have been able to serve our community through Scarlet Sage in the most successful way possible.
In March 2020, at the beginning of COVID, as we sheltered-in-place, we moved our certifications online and thankfully we were able to provide empowering wellness education to our community. Even during a global pandemic, we have continued to grow exponentially.
Almost two years into the pandemic, our school has expanded beyond our humble basement beginnings. We now have students from around the world joining our online learning community and we are excited to welcome more. After much work and a lot of thought, we have built a new company to hold all of our students and a vision of healing the world one class at a time.
Welcome to the Land of Verse, which we lovingly call Verse.
Verse is dedicated to bringing authentic voices and wellness into the world of online learning.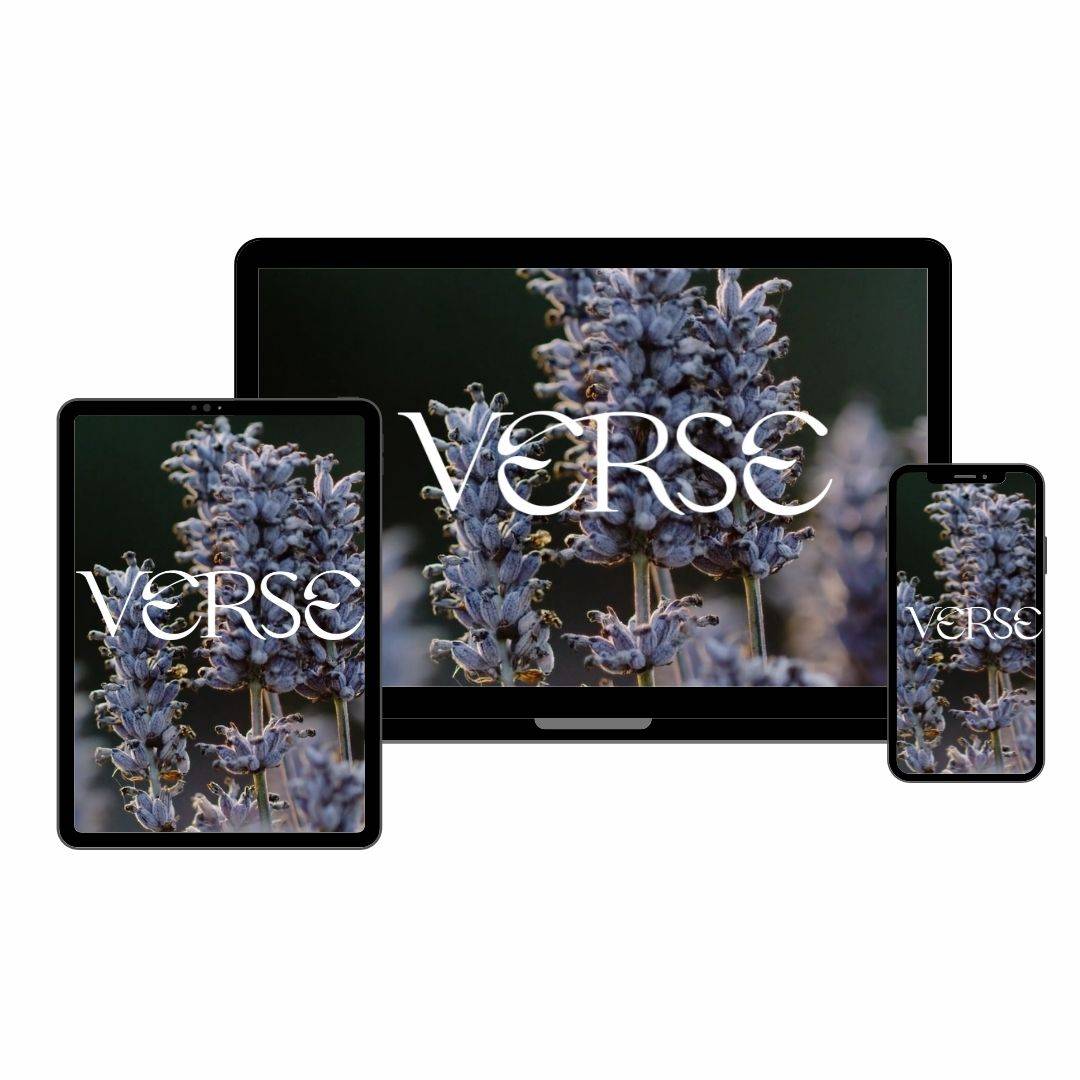 ALL LAND OF VERSE CERTIFICATIONS INCLUDE:

LIVE SESSIONS WITH VIDEO REPLAY
Each class is available as a video replay to rewatch as many times as you'd like. So, when you register for VERSE class, you never have to worry about missing a moment of learning.

RENOWNED TEACHERS + HEALERS

Exclusive classes and workshops created by Registered Herbalists, Holistic Practitioners, Professional Divination Readers, Working Artists, and Sacred Space Holders.

6 MONTH ACCESS TO ALL MATERIALS

We understand life happens and you might need some time to get through our rich learning content. That's why you have 6 months access to class materials to review at your leisure.
.
WANT A FIRST APPROACH OF OUR CERTIFICATIONS?

Check out those On-Demand Video classes and meet some of our Herbal Teachers.