MAGICKAL HERBALISM FOR THE PRACTICAL WITCH
This six-part series is designed for folks looking to deepen their understanding of herbs alongside earth-based spirituality. Each meeting will focus on an aspect of paganish magick and western herbalism.
In the form of discussion and embodied activity, we will become acquainted with a dozen medicinal plants that thrive in our local bioregion.
We will learn to make classic herbal recipes like infused oils, salves and bitters, and practice the magickal practices of ritual, divination, dreaming and meditation.
A SCARLET SAGE SCHOOL OF TRADITIONAL HEALING ARTS CERTIFICATION
MAGICKAL HERBALISM FOR THE PRACTICAL WITCH
All classes are held at Scarlet Sage School of Traditional Healing Arts (1193 Valencia St.San Francisco, CA 94110).
Thursday Sept 19, Thursday Sept 26, Thursday October 3, Thursday October 24, Thursday November 7, Thursday November 21,
7-9 PM
Who is this certification for?
---
This class is for humxns who are interested in learning more about earth-based spirituality and the intersection with western herbalism.
People of all backgrounds, genders, ages and abilities are welcome.
No prior experience is necessary.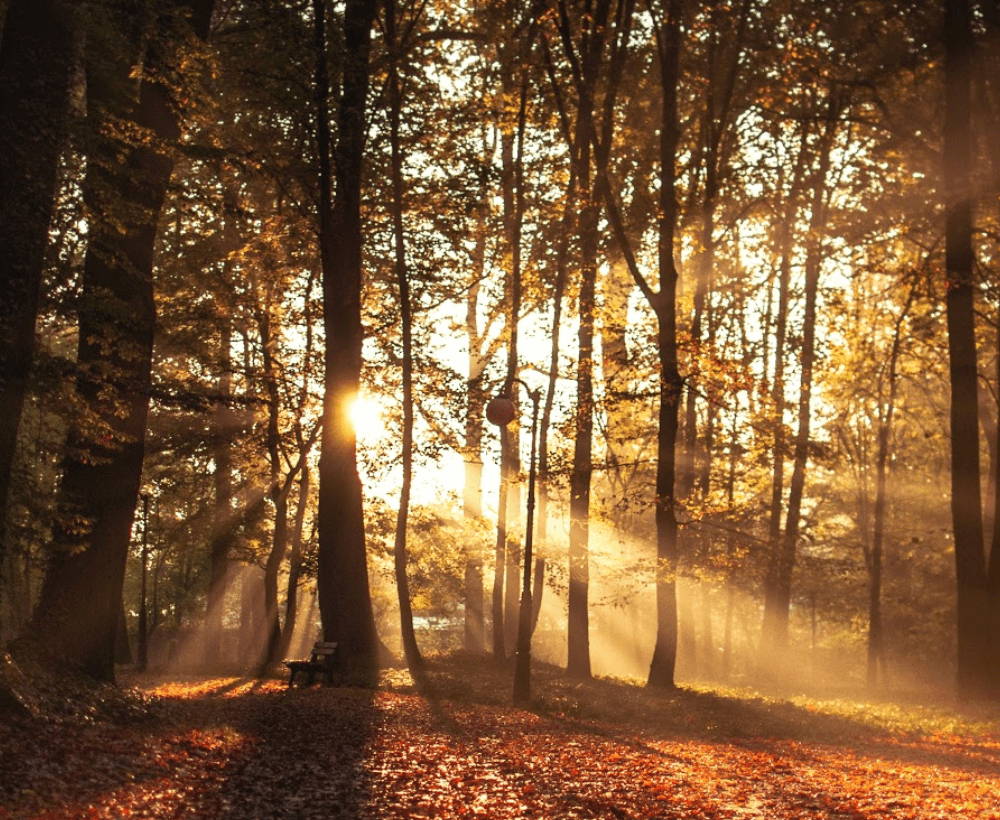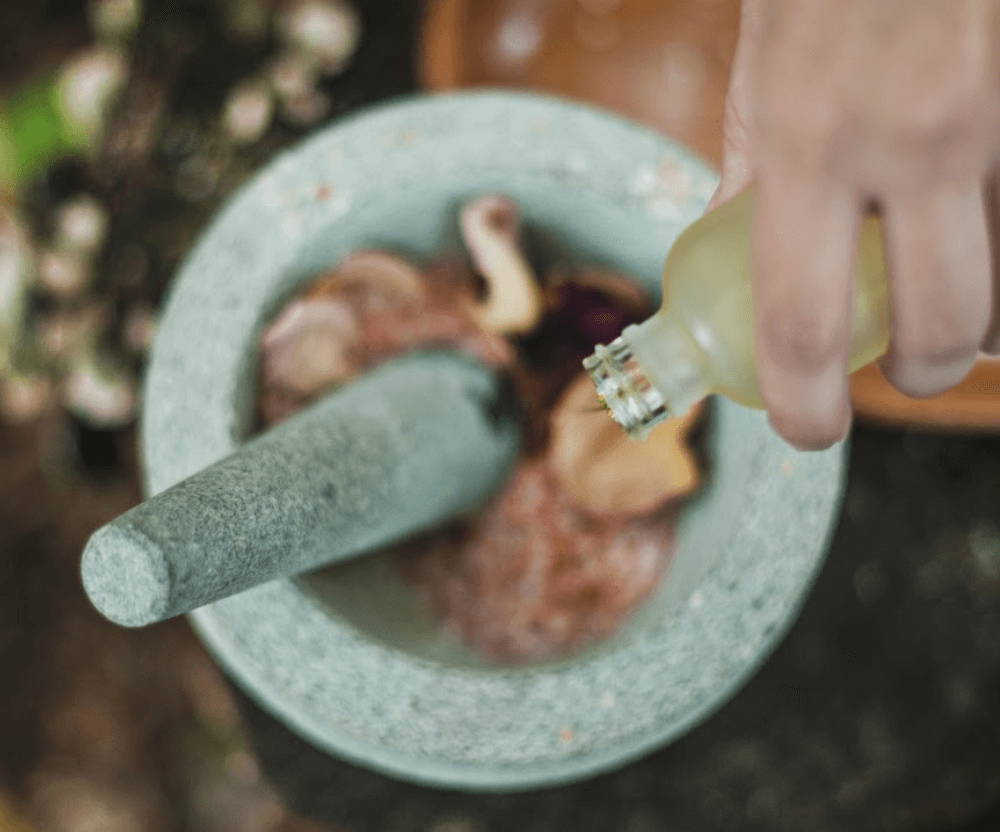 What you will learn from this Course
---
Materia Medica of twelve locally grown medicinal plants

Herbal medicine making skills

Tarot as spiritual practice and healing tool

Plant Meditation

Ancestor Work

Dream Interpretation

Introspection to your personal purpose and path as a magickal being
THE OUTLINE OF THE CERTIFICATION
Class 1 - Creating Sacred Space/Bitters

Class 2 - The Inbetween/Bottling

Class 3 - Divination/Tarot

Class 4 - Dreaming/Herbal Oil

Class 5 - Closing Sacred Space/Herbal Salve

Class 6 - Integration/Ritual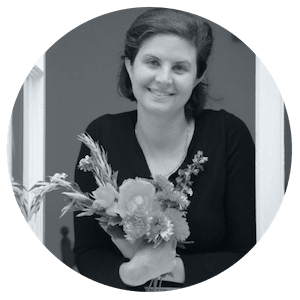 Bonnie Rose Weaver is a clinical herbalist, medicinal landscaper, and lifelong San Franciscan. They are a medicinal plant cultivator, medicine maker and the author of Deeply Rooted: Medicinal Plant Cultivation in Techtropolis.
She reads tarot cards, astrological charts and energy.
---
MAGICKAL HERBALISM FOR THE PRACTICAL WITCH