Scarlet Sage Wellness Space offers the San Francisco community group meetings, pop-ups and events all over the year. Discover our event schedule and join us!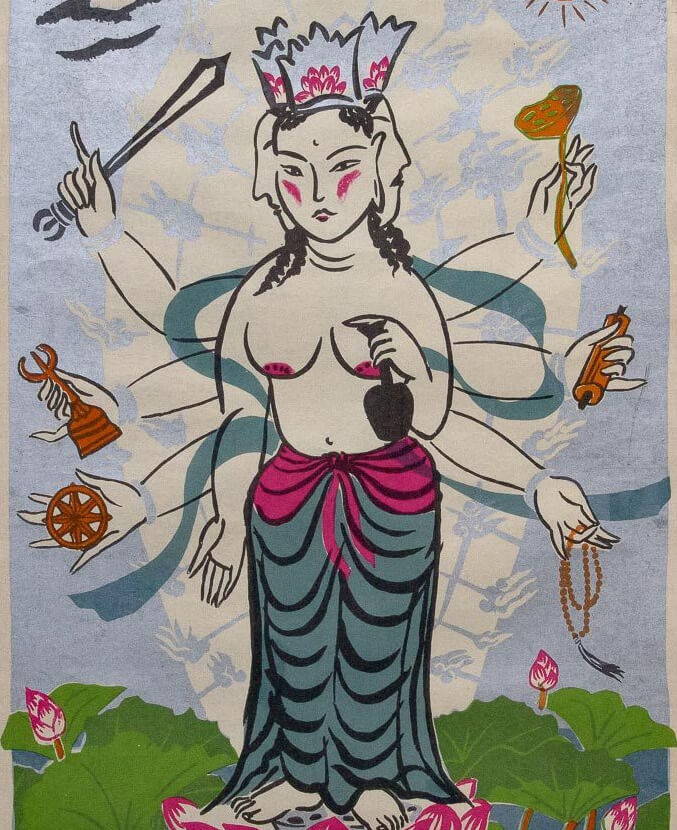 Since the time of the Buddha, women have been walking the path, committed to waking up. While their voices have not always been placed front and center, their participation as practitioners, monastics, teachers, and benefactors is an unbroken and vital thread that has woven itself into all corners of the Dharma.
Join us for a weekly women's meditation group to practice together and create space for inquiry and exploration of what it means at this time to be a woman on the path.
 
This group is held as a practice circle, and consists of a 30 minute period of meditation, a short Dharma talk, and time for discussion and connection. This group is open to all who self-identify as women.
Practical Information:
Weekly Women's Meditation Sangha is led by Juliana Sloane, Pawan Bareja, Eve Ekman, and Chandra Easton.
Every Mondays from 7:30 to 9pm starting October 15th, 2018
Donation based event - drop-in welcome!
Sign up for email updates
Modern Witches Confluence
October 28
---
Join us in gathering for a full day of ceremony, with the intention of connecting with our sacred roots.  
Calling all magical practitioners, healers, seekers, metaphysicians, mystics, and lovers of mystery!
Sign up for our bi-monthly newsletter and get 10% off your first order. xo
Follow us