SCARLET SAGE SCHOOL
OF TRADITIONAL HEALING ARTS
Scarlet Sage School of Traditional Healing Arts (SOTHA) is an educational space where all people who are called to become healers with plants, spirit, tarot, and astrology, have access to the finest education and teachers available.
By providing Earth based teachings in San Francisco, SOTHA provides a vital bridge of reconnection to the urban community. Our classroom space is created with inclusion and respect, to bring personal, interpersonal and ancestral healing to the multicultural community we serve.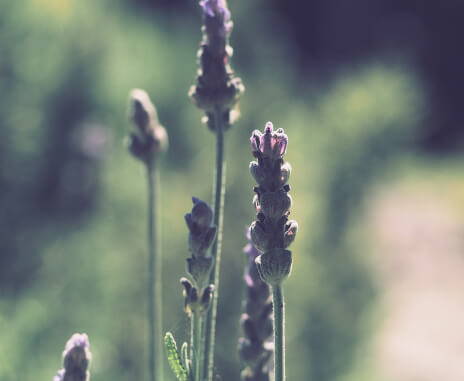 ---
Educating communities in urban environments on European and Indigenous traditional herbal medicine, ancestral reclaiming, divination, astrology, and spiritual wellbeing.
---
We believe in the healing power of plants, earth, spirit, and community.
We believe that being a student of healing is revolutionary.
---
We bring together the most well-trained, highly respectful teachers in their unique offerings on the fields of herbal medicine, divination, and spiritual healing.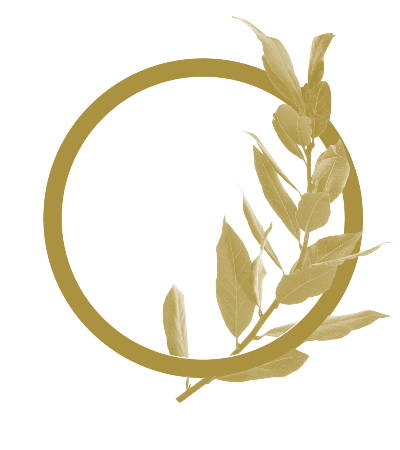 We honor ancestral traditions and modern research when viewing health, and we respect each person's individual experience of health and wellness, and welcome it into the classroom.
---
We represent traditions from around the world and honor their roots with respect, without appropriation or misrepresentation.
We are located 1193 Valencia St, San Francisco, CA 94110.
Easy access to train station (BART & MUNI), buses and parkings.
Sign up for our monthly newsletter for announcements on classes and specials. xo
Follow us