GROW YOUR MEDICINE
INTENSIVE
AT ALEMANY FARM
In the name of reciprocity, if we are called to use the plants, it is essential that we know how to grow them.
The spring session of Grow Your Medicine will consist of six, half day (4 hr) intensives that will follow the steps of germination, cultivation and maintenance of medicinal plants in San Francisco, CA (24 hr total).
With affordable and easy to learn techniques, we will dive into the basics of greenhouse management, home + community herb gardening, herbal small business operation and land stewardship.
Hosted at Alemany Farm, this will be an immersive course that will shift the way you interact with the natural world.
A SCARLET SAGE SCHOOL OF TRADITIONAL HEALING ARTS CERTIFICATION
GROW YOUR MEDICINE INTENSIVE AT ALEMANY FARM
Please note, this course does not go in-depth on the uses of medicinal plants.
Other classes on plant identification, traditional + modern use, and medicine making will be offered at Scarlet Sage and Alemany Farm in spring through fall.
Please note, this course does not cover the cultivation of cannabis.
In-house or Paypal Payment plans available. Please email sotha@scarletsage.com to apply.
Alemany Farm
700 Alemany Blvd. San Francisco CA
Sunday Feb 9, Sunday Feb 23, Sunday March 8, Sunday March 22, Sunday April 12, Sunday May 10.
10am - 2pm
---
This hands-on, in-the-dirt program is for the tactile learner with the desire to learn the skill of medicinal plant cultivation.
People of all backgrounds, genders, ages and abilities are welcome.
Home gardeners and herbalists are encouraged to enroll, however no prior experience is necessary.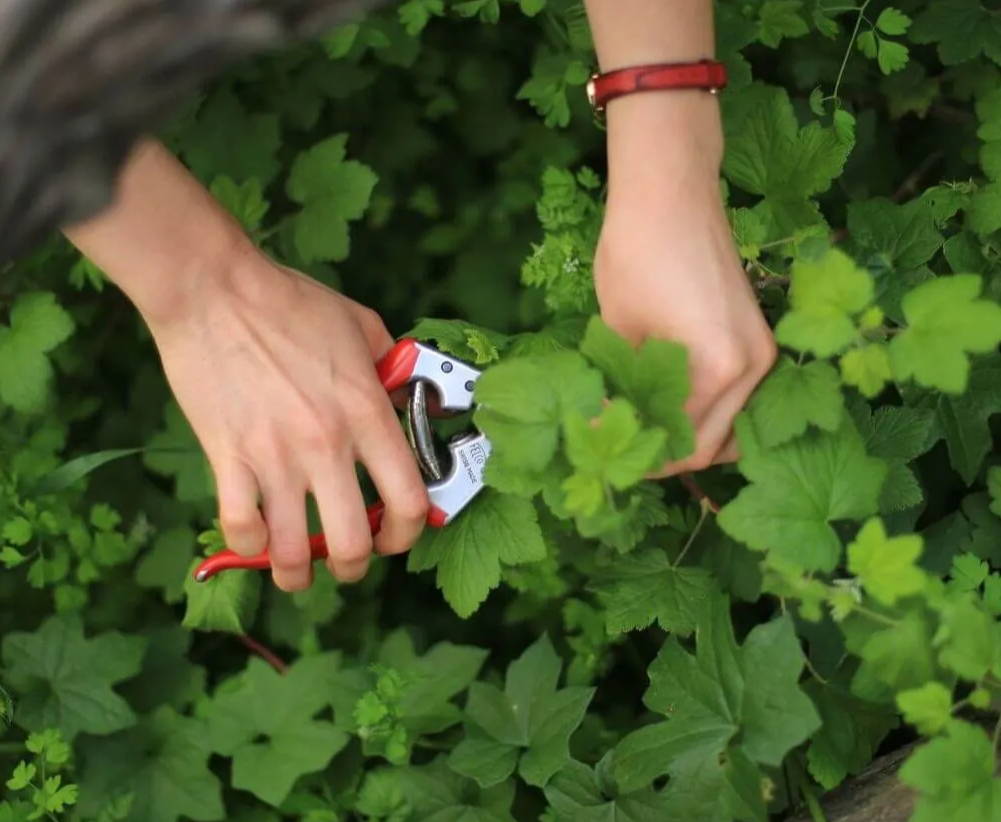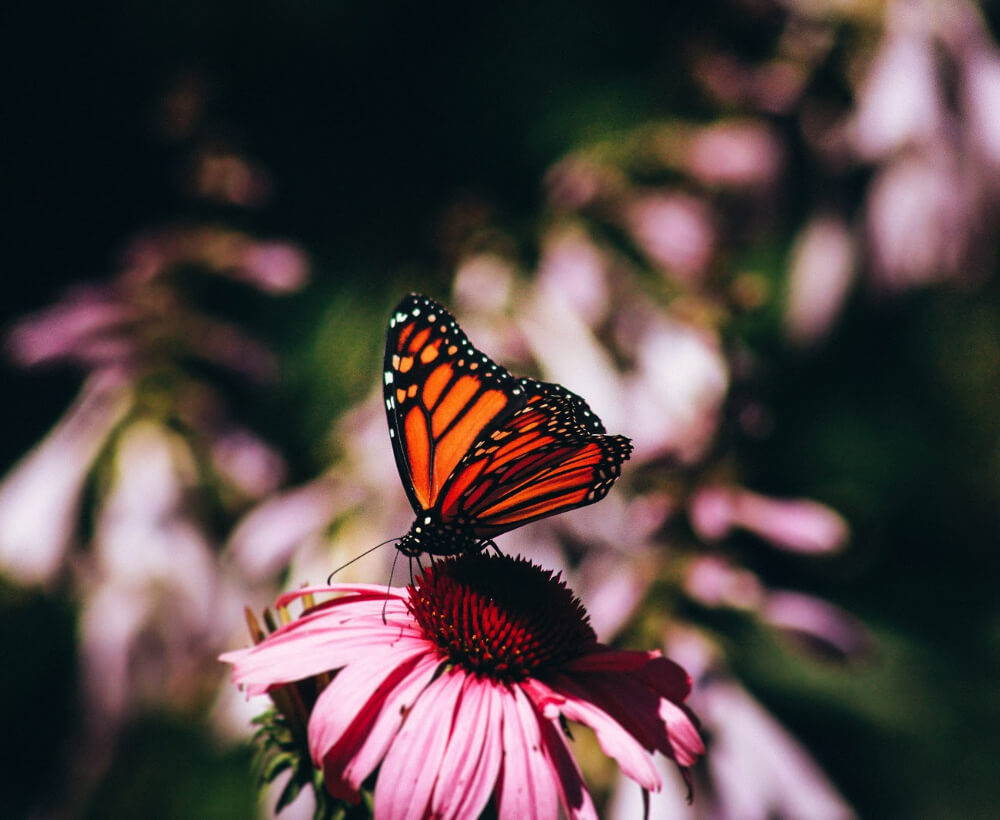 What you will learn from this Course
---
Familiarization with 20+ medicinal plants

Understand and unlock multi cycle germination

Greenhouse flow and organization

How to choose medicinal seeds/crops

Botanical vocabulary

Garden planning

Harvest techniques

A first-hand understanding of the growth and development of plants

Profound appreciation for the Islais Creek watershed

A deeper sense of community
THE OUTLINE OF THE COURSE
Day 1: seeds and site selection

Day 2: why herbs are different from veggies

Day 3: potting up

Day 4: planting

Day 5: herbal garden care + maintenance

Day 6: harvest methods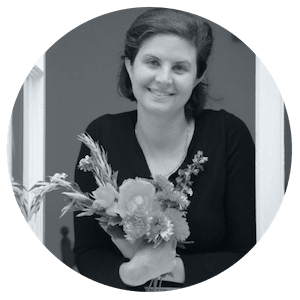 Bonnie Rose Weaver is a clinical herbalist, medicinal landscaper, and lifelong San Franciscan. They are a medicinal plant cultivator, medicine maker and the author of Deeply Rooted: Medicinal Plant Cultivation in Techtropolis.
She reads tarot cards, astrological charts and energy.
---
GROW YOUR MEDICINE INTENSIVE AT ALEMANY FARM