FEMINIST ENTREPRENEURSHIP:
GROWING YOUR WELLNESS BUSINESS
A transformative retreat for feminist entrepreneurs to dive into the deep work of systems, self-care, finance, and ritual to build a company in alignment with your sacred purpose.
Join us for a 4-day retreat into the world of creating a successful feminist business. We will be diving into how each of our businesses affects the community we live in, the earth as a stakeholder, and how to move through and transform the roadblocks to our success. Through financial education seminars, one-on-one advising, Forest Bathing, self-care rituals, and business acumen, we will dive into how a wellness business can approach "abundance" to create more financial freedom. Working with successful entrepreneurs, you will have access to asking real-life questions on how to cultivate your brand, understand financial projections & profits, create attainable goals, work with your shadow, and build your business around your spiritual ethos.
FEMINIST ENTREPRENEURSHIP:
GROWING YOUR WELLNESS BUSINESS
Mount Madonna Retreat Center
445 Summit Rd, Watsonville, CA 95076
JUNE 15-18th, 2020
Check in at 4pm, Check out at noon
Commuting: $1250

Camping: $1275 (own tent or van)

Dormitory (sleeps 4-7): $1300

Triple room: $1325

Double room: $1350

Double with bath: $1370

Single room: $1400

Single with Bath: $1445

Children under 1 are welcome to come with their parent/guardian free of charge.

All prices include vegetarian meals for the entire 4 day, 3 night retreat
In-house or Paypal Payment plans available. Please email sotha@scarletsage.com by May 1st, 2020 to apply.
---
Are you running your small business but feel as though you don't have a grasp on your finances? Are you struggling with time management? Would a personal assistant make all of your dreams come true? Are you waiting for your "big break"? Are you more comfortable with deepening your spiritual journey than your physical one? How do you continue to help heal the earth and it's beings while being in business?
This 4-day immersion is for the wellness entrepreneur, solopreneur, freelancer, or company owner, who is currently operating and is ready to deepen and expand into to create a feminist business that works for everyone.
We have built this retreat for female-identifying folks, artists, private practitioners, bodyworkers, herbalists, spiritual advisors, healers, and compassionate leaders who are growing wellness businesses in the world, yet, all genders are welcome to join!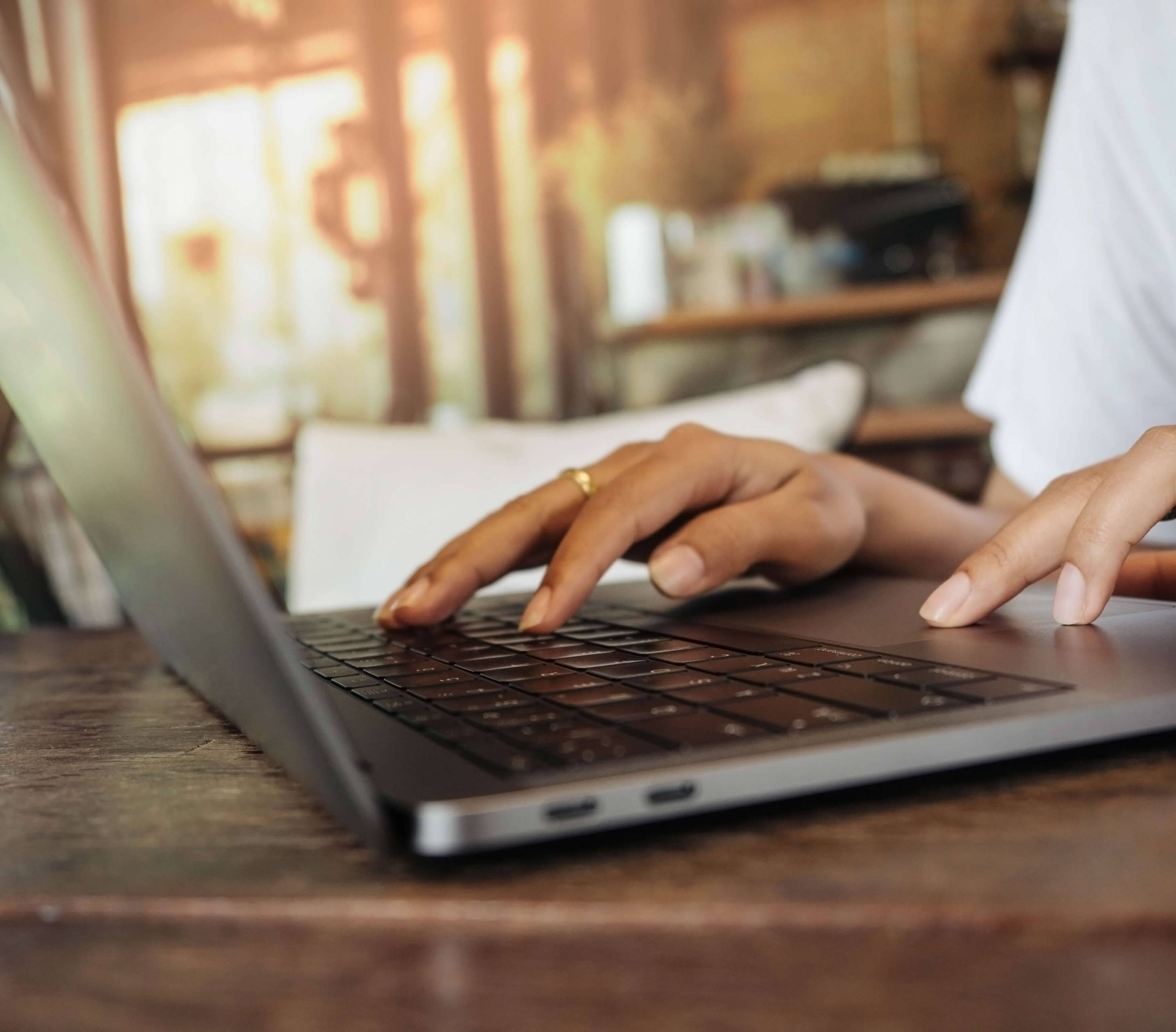 What you will learn from this retreat
---
Many people in the healing arts are struggling with the structure of capitalism and business. It doesn't have to be so hard.
There are ways, and support systems, that you can be a unique, spiritual being, while running a business that's successful.
Having key tactics, rituals, time management practices, and financial routines, can lighten the load of being an entrepreneur.
A FEMINIST ECONOMY
The concept of a Feminist Business comes from the idea of a Feminist Economy - one that supports all stakeholders; the owners, the employees, the community and the earth. How we build a company from the beginning is essential to how we can influence each other to be a healthier, and live in a more peaceful place. This includes making a financial profit while supporting the environment, taking care of yourself in the short-term and long-term, work on employing people with purposeful occupations, preparing for retirement and setting you business up to grow exponentially. All of this is possible.
About the Mount Madonna Center
For nearly 40 years, the Center has evolved through the lives of all who study, serve, practice, and play here. Inspired by the living example of a dedicated teacher and master yogi, Baba Hari Dass, the community's projects and schools formed organically into a vibrant space for all those who consider it a spiritual home. The Center stands as a modern translation of the ancient philosophy and practice of yoga.
As a learning community, the Center provides context for experiential learning, allowing both personal and collective exploration for those seeking a path to peace. An economy of giving, sharing, service, and care offers a viable alternative to the separation and isolation of much of modern life. Life at the Center is both active and reflective, where those things that have heart and meaning structure everyday life.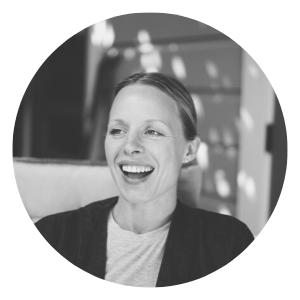 Laura Ash, Clinical Herbalist, Owner of The Scarlet Sage Herb Co.
Laura Ash (she/her) is a clinical herbalist, a mother, a teacher, a dancer, a storyteller, and a social entrepreneur. In 2006, Laura graduated from The California School of Herbal Studies in Clinical Herbal Medicine while running a chai tea company, and in 2008, Laura co-founded Avra Organic Spa in San Francisco, founded Herbal Anthropology Project, 501(c)3 in 2011, and in 2015 acquired The Scarlet Sage Herb Co. Laura's current passions are in supporting feminist business principles and encouraging sound financial education for healers.
Laura has studied with many teachers; David Hoffmann, Matthew Wood, Dr. Vasant Lad, to name a few. She has also been a guest lecturer teaching western herbalism at UW Madison. Laura has consulted with wellness start-ups exiting the Oxford School of Business. After living overseas in the UK and East Africa, Laura has felt a sacred obligation to support Indigenous People in their health sovereignty, and in 2011 she started a nonprofit called Herbal Anthropology Project which has protected Traditional Medicine through the framework of the Traditional Knowledge Division of the World Intellectual Property Organization. Laura's business education includes Goldman Sachs, social impact finance, Indigenous impact investing, and product development in the natural channel.
Laura currently lives in San Francisco, California with her two children and her partner.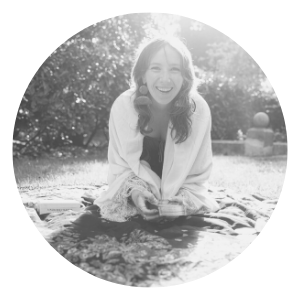 Casey Zabala, self-published author and illustrator
Casey Zabala is a self-published author and illustrator, practicing intuitive and witch, and the founder of Modern Witches Confluence. Casey started her journey into business when she published her first tarot deck, Wanderer's Tarot, and has built a thriving product and services business within the last 5 years. Wanderer's Tarot has been featured on the Goop gift guide, and is sold internationally. Casey strongly believes that a business can be empowering and healing for both the individual and the collective.
Guided by this belief, her spirit team, and the deep desire to foster magical community, Casey founded the Modern Witches Confluence in 2018, which has grown to facilitate a weekend gathering for thousands of witches, and connects with a digital community of 18k and growing. Casey is currently pursuing a Masters Degree at the California Institute for Integral Studies in Philosophy, Cosmology, and Consciousness, in San Francisco, where she was born and lives on occupied Ohlone territory.

Casey's spiritual practices have been cultivated from studies with the Reclaiming Collective and the Builders of the Adytum, as well as studying the works of Mary K. Greer, Rae Beth, and Rachel Pollack. Casey has been a student of Zen Buddhism and Shambhala Buddhism at Naropa University. Her first entrepreneurial inspiration was her mother, who established her own public relations business in the 1970's.
Casey has since worked with Sarah Schulweis of Anchor & Orbit to fine tune and deepen her understanding of running her own business. She believes there is always room for more growth and more learning.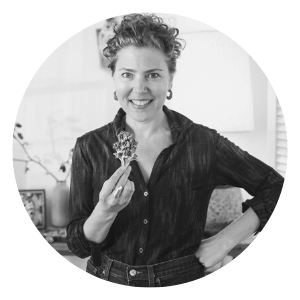 Lily Mazzarella, MS, CNS, Owner of Farmacopia
Lily Mazzarella, MS, CNS (she/her) is the owner of Farmacopia, an apothecary and integrative practice in Sonoma County, and co-founder of the 501c3 non-profit Botanical Bus: Bilingual Mobile Herb Clinic. Lily is a clinical herbalist and nutritionist, certified Forest Therapy Guide and California naturalist, positive neuroplasticity practitioner, teacher and writer. She is the formulator and creator of Farmacopia's Signature Line of herbal products, and co-founder and formulator of Reishi Roast. Loving the spark of working with other creatives, Lily also collaborates with aligned businesses as a formulator and consultant.
Born in Rome, Italy, and raised in New Jersey by Italian and Estonian immigrant parents and grandparents, Lily's journey for healing her own complex health challenges sparked an interest in herbal medicine, nutrition, mindfulness and other modalities of embodiment and true healing. She holds a BA in English literature from Wesleyan University, and a Masters of Science in Herbal Medicine from Maryland University of Integrative Health. In between the two, she pursued multiple trainings in herbal medicine (including 7Song's Northeast School of Botanical Medicine), functional nutrition, leadership, self-directed neuroplasticity, and nature connection practices.
Most recently she can be found in her clinic at Farmacopia, teaching on the road or at the California School of Herbal Studies, serving as a Ceres Community Project Expert Advisor on herbal medicine, botanizing in the desert, and engaging in urban wildfire recovery. Loving the art and practice of business has been one of the greatest joys and surprises of her life.
Lily goes into the forest whenever possible.
FEMINIST ENTREPRENEURSHIP:
GROWING YOUR WELLNESS BUSINESS
In-house or Paypal Payment plans available. Please email sotha@scarletsage.com by May 1st, 2020 to know more.