Tarot and Divination is a tool used in all traditions for channeling spirit and energy from beyond this veil of human form. Some seers use astrology, intuition, clairvoyance, or tarot, but all use their divine gifts to comprehend things that many cannot, or will not see.
All readings take place at The Scarlet Sage Herb Co.,1193 Valencia St. SF, CA 94110.
To schedule a reader for a specific time, please email each one directly as they manage their own schedule.
Mondays 4-7pm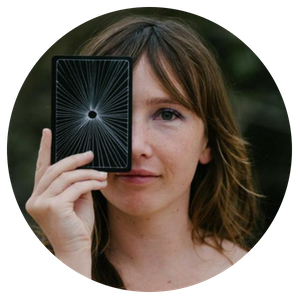 Casey Zabala is a local Bay Area artist, writer, and tarot reader. Her self-published tarot deck, Wanderer's Tarot, is a feminist deck for modern witches. With 13 years of tarot experience, Casey has a studied and intuitive approach to her readings, while incorporating aspects of natural magic and manifestation techniques to her offerings. Passionate about the mystical and magical arts, Casey hopes to do her part to heal the collective through individual tarot readings and artistic explorations.
To find out more email Casey: zabala@wandererstarot.com
Tarot with Tiziana Alipo Tamborra
Tuesdays 1-7pm, Sundays 1-7 pm,
1st and 3rd Friday 4-7pm of each month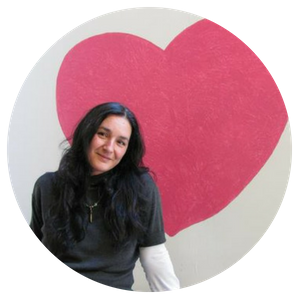 Born and raised in Italy, Tiziana left her home country to find more opportunities to explore different alternative healing modalities. Her long-term vision is to contribute to the healing of the world. She is also a Somatic Experiencing Practitioner, working with emotional states to release past experiences from the body. However, she often finds that with a clear Tarot reading allows subconscious issues to arise and be seen that other therapies cannot. Tiziana has integrated these tools to be able to provide even more support and clarity for someone else's healing journey.
To find out more or to book a reading email Tiziana:tizianaalipotamborra@gmail.com
Sound Healing and Crystal Card Reading with Carsten Spencer
Wednesdays 1-4 pm, Saturdays 1-4pm,
2nd Friday 4-7 each month
Through his own healing journey of self-doubt and self-discovery, a process of learning to be fully present in his own body, Carsten has embraced his path as an artist, spiritual teacher and visionary. His goal is to live from the heart, holding a space of self-love and acceptance where we can experience the connectedness, Unity, and Oneness with Spirit, humanity and all of life. He uses his gifts to create a healing atmosphere that allows people to awaken to their authentic self and claim their natural state of vibrant health, prosperity, and self-expression.
To find out more or to book a reading email Carsten: CarstenSpencer@hotmail.com
Tarot with Tracy Beckerley
Thursdays 2-3:30pm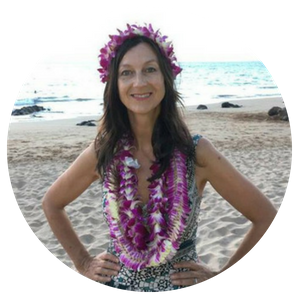 Tracy has been reading at Scarlet Sage for over 17 years. Tracy has a Celtic ancestry and is a professional full-time Psychic reader with a natural ability in clairaudience, trained in Psychotherapy and counseling and has been reading since 1987.
To find out more or to book a reading email Tracy: hermesconsultancy@yahoo.com
Intuitive Readings with Linnea Larsen
Thursdays 4-7pm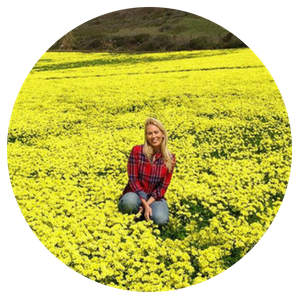 Linnea's work is that of being, on a client's behalf, a soul whisperer, a channel for the Great Spirit to express itself, a mirror, a psychic surgeon at times, a bright light, and a means by which one's personal story can be seen and heard. She absolutely loves supporting fellow humans in reconnecting to their spirit, uncovering their truth, restoring harmony and wholeness to their being and doing, and essentially coming home to Self, one's heart. Linnea is a spiritual midwife of sorts, helping others to birth themselves anew and usher in greater flow and healing abundance to their lives. Her sessions have been described as deeply healing, profound and illuminating, a beautiful dance between body and soul, and always transformational and life changing. She is thrilled to be part of the Scarlet Sage community and looks forward to sharing with you.
To find out more or to book a reading email Linnea: linneatu@gmail.com
Tapping and Intuitive Reading with Kate Winch
Fridays 2-3:30pm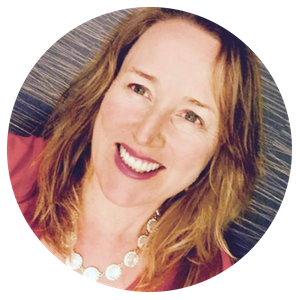 Kate Winch is a transformational teacher, tapping practitioner, intuitive counselor and Qoya teacher. She leads workshops, teleclasses and works with clients one on one all over the world. She has been a holistic practitioner for over 23 years and loves helping people get unstuck so they can shine + follow their dreams.  
To find out more or to book a reading go to katewinch.com or send an email to : katewinch@gmail.com
4th Friday of the Month 4-7pm
& 4th Saturday of the Month 11am-1pm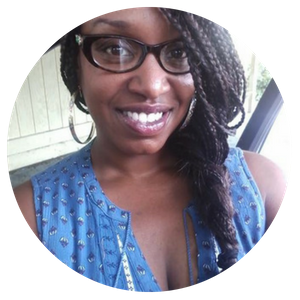 Oubria is originally from Chicago; she and her family moved to the Bay Area a little over a year ago. She is a writer and a witness to the human experience. She has lived much, seen more, and judges none. She enjoys bringing peace and clarity to others, whether through tarot cards or hugs. She is married with five children and she smiles a lot.
To find out more and to book a reading email Oubria: oubria@gmail.com
Sign up for our bi-monthly newsletter and get 10% off your first order. xo
Follow us