COMMUNITY HERBALIST CERTIFICATION
The role of the community herbalist is one of great importance. It is the village healer who uses the healing herbs for their family and friends which is what we now call the Community Herbalist.
A SCARLET SAGE SCHOOL OF TRADITIONAL HEALING ARTS CERTIFICATION
COMMUNITY HERBALIST CERTIFICATION
Our Community Herbalist Certification is a part-time, 8 months course for the beginning herbalist. We will meet one weekend per month to dive into each course for their own wellbeing, the community with first aid, family wellness, and how to treat common ailments.
All classes are held at Scarlet Sage School of Traditional Healing Arts.
All classes are held at Scarlet Sage School of Traditional Healing Arts (1193 Valencia St.San Francisco, CA 94110).
Feb 9/10 10-5pm, March 9/10 10-5pm, April 6/7 10-5pm, May 4/5 10-5pm, June 1/2 10-5pm, July 6/7 10-5pm, August 3/4 10-5pm, August 31, Sept. 1 10-5pm
8 months, 100 hours: $2,500
Payment plans available through Paypal Credit only. Please email sotha@scarletsage.com to apply.
Who is this certification for?
---
The Community Herbalist course is for the beginning herbal enthusiast that wants to dip their toes in what herbal medicine can do for themselves and their community.
Each person will have their own ancestral history to connect to, as well as the traditional and modern use of western herbs in this 8 month journey of self & plant discovery.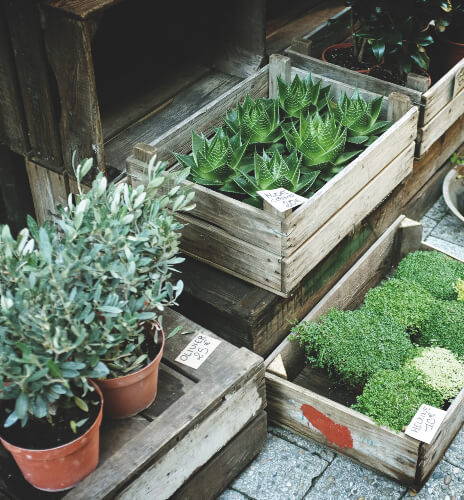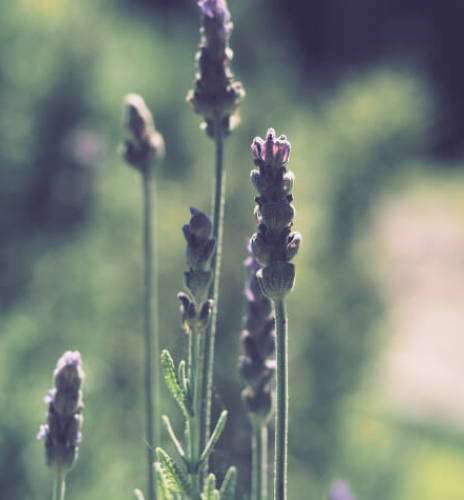 What you will learn from this Course
---
A Community Herbalist learns how to identify common medicinal herbs and how to make medicine from them, is versed in how to treat a cough, cold or flu, understands first aid.
They will understand these imbalances of the body and are empowered to remedy the body back to homeostasis with herbal medicine.  
THE OUTLINE OF THE CERTIFICATION
Feb 9/10: Ancestral Medicine - Honoring our Roots
March 9/10: Medicine Making - Teas, Tinctures, Glycerties
April 6/7: Body Systems- How Herbalists Understand the body - Ayurveda, Greek Humors, and Traditional Chinese Medicine
May 4/5: Materia Medica - Exploring Plants and their Medicinal Qualities
June 1/2: First Aid : Creating a First Aid Kit
July 6/7: Medicine Making: Salves and Ointments, Creams
August 3/4: Harvesting Medicine : Field Trip
August 31, Sept. 1: Final Projects
COMMUNITY HERBALIST CERTIFICATION
Sign up for our monthly newsletter for announcements on classes and specials. xo
Follow us